no, i don't own a Pentax (although i beat one to death when i took photography in high school). i just have a keen interest in images and composition and actually this page is meant to harbour some personal photographs.




old photos
september 1983 - july 1984
june 1988 - december 1988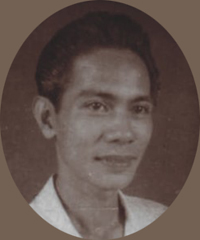 this site is dedicated to the memory of my paternal grandpa, who was a photographer, musician and baker, to boot... but most of all, my grandpa. he passed on in october of 2001.